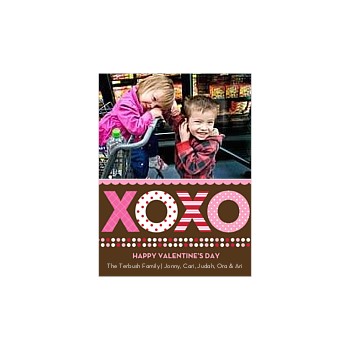 Tickled Pink Peppermint Valentine's Day Card
Unique party invitations and announcements by Shutterfly.

I am ordering 25 of these lovely valentines cards for FREE!
Thank you Dominique from http://gnarlynotes.blogspot.com for hosting the giveaway for these free cards!
I can't WAIT to get them in the mail. My friends and family are going to love them!